I'm excited to announce a new collection of handcrafted albums with an emphasis on elegant materials and clean design, perfect for weddings and other special occasions!
FEATURES
These beautiful albums have many features:
Supple leather spines
Hard front and back covers, featuring the hightest quality papers
Leather trim
Embedded magnet closures for a sleek look
Acid-free interiors with heavy-weight pages in a pleasant warm white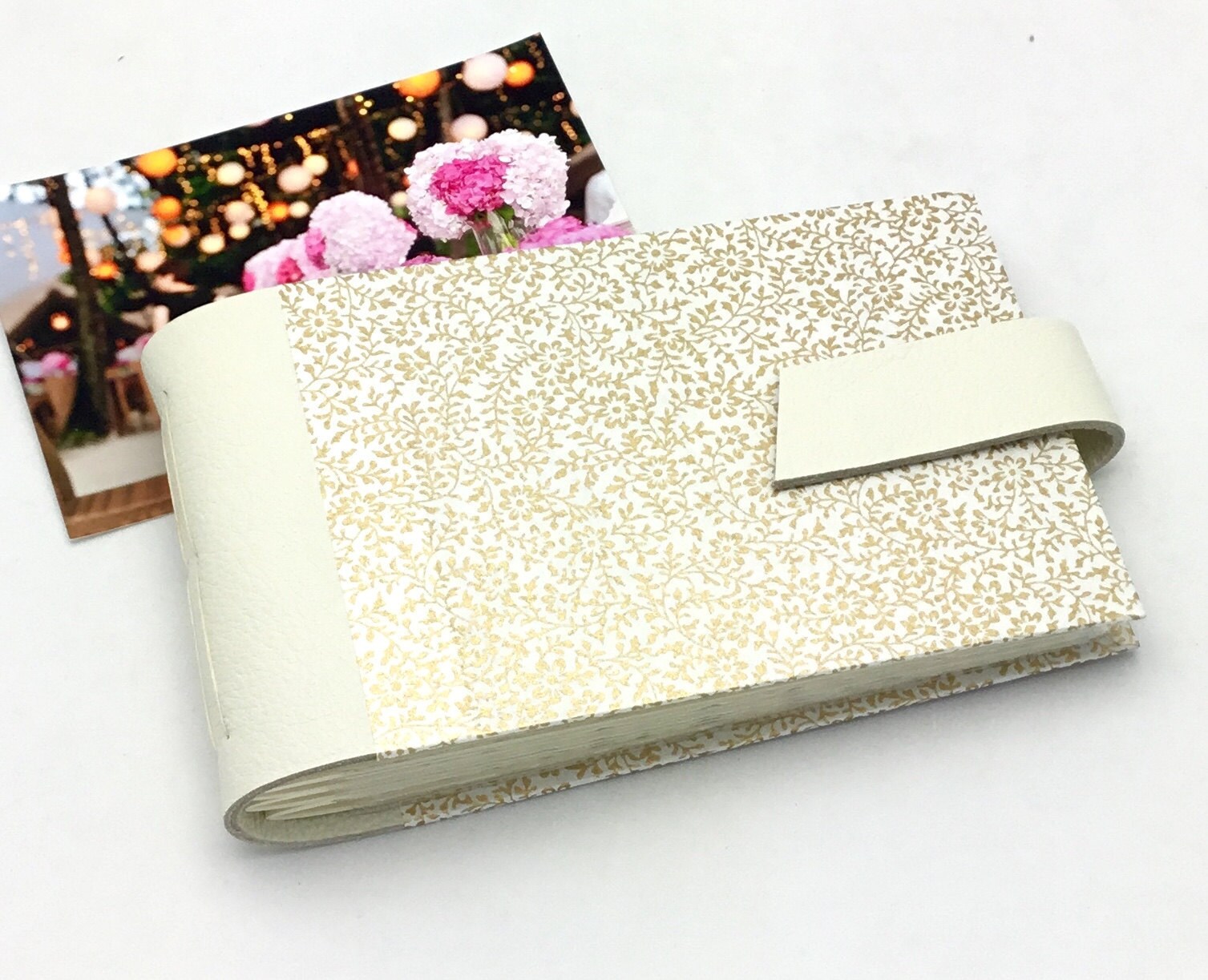 BENEFITS
Perhaps one of the biggest benefits of the new album design is that they are already made and can be shipped right away. An optional personalized title page only takes a few days, versus the weeks it normally takes to create a personalized album from scratch.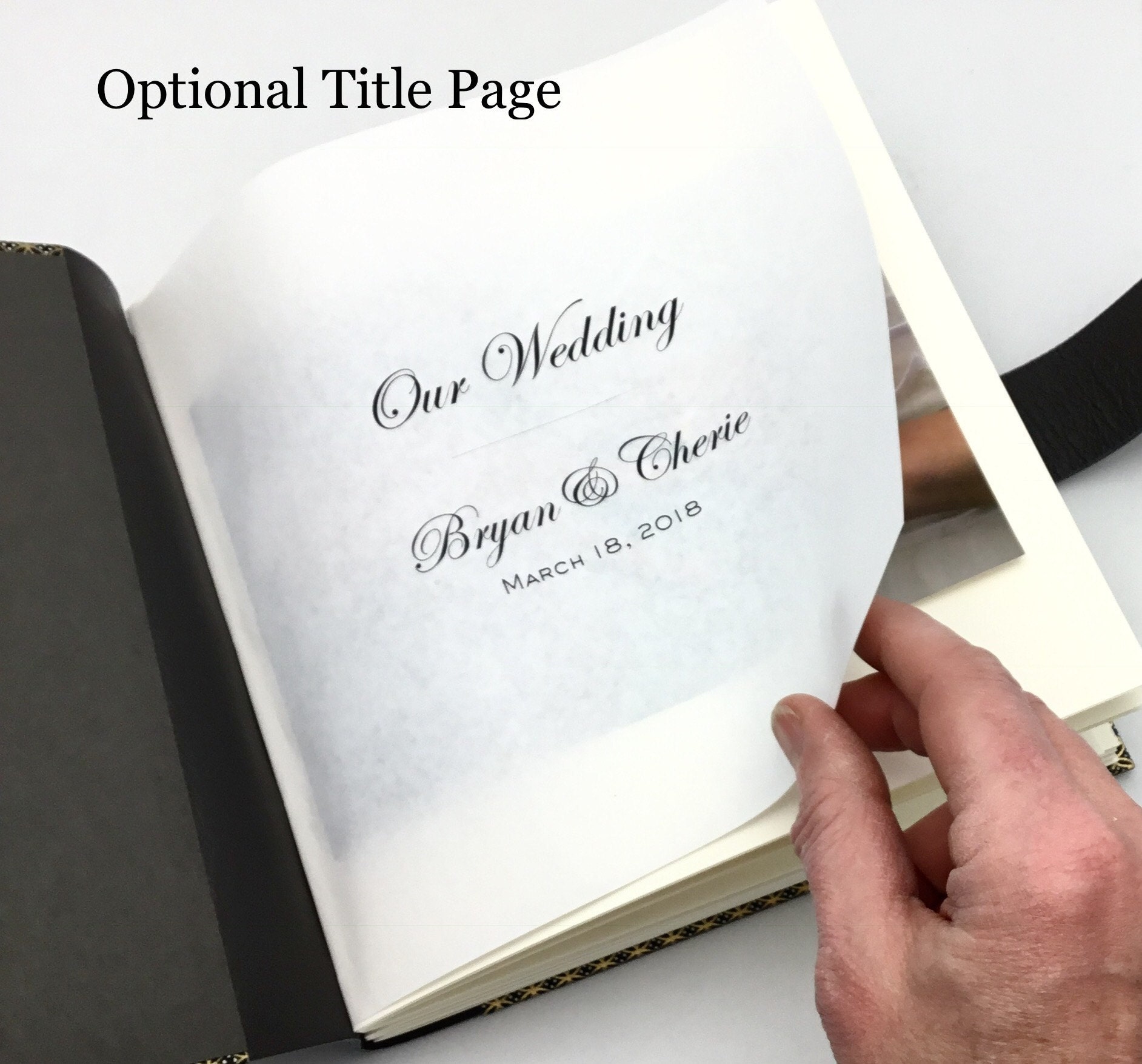 AVAILABLE SIZES
The Elegance Collection is currently available in 2 sizes:
Mini Photo Album for 4x6 photos - holds 48 photos in sleeves
8x8 inch square scrapbook-style album - 40 sheets/80 pages
An 11x11 inch album will be available soon, as well as the option of 30 interleaved sheets/60 pages.
Click here to check out the new album designs! I'd love to hear your thoughts!